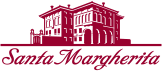 Lentil Salad
Add a bright crunch to the table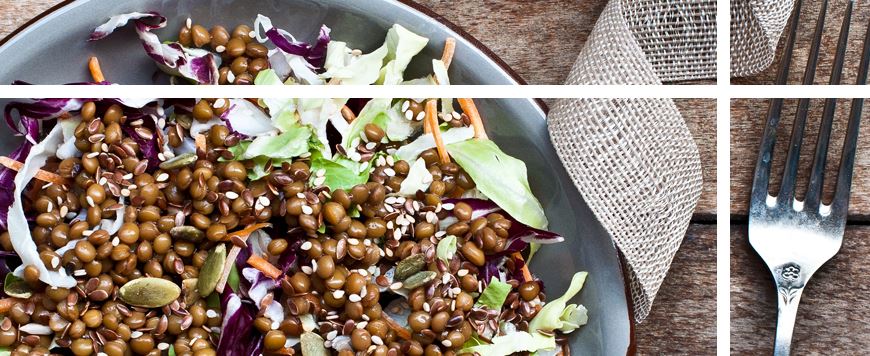 Ingredients
1 cup lentils

3 cups salted water

2 heads of mixed lettuce

1 carrot

Mixed seeds (sesame, sunflower, flaxseed)

1 tbsp of cumin powder

Extra virgin olive oil

Salt and pepper
Directions
Add lentils and salted water to saucepan.
Bring to a boil, cover tightly, reduce heat and simmer for 15-20 minutes until they are tender.
Strain them and leave to cool.
Wash the lettuce, discard the tough leaves and cut the tender ones into thin strips. Peel the carrots and cut them into julienne strips using a mandolin.
Put the lentils and vegetables in a bowl. Add the mixed seeds and cumin. Add salt, pepper and oil to taste and mix well.
Serve the cold salad as a main course or a side dish.
Other Recipes You Might Like