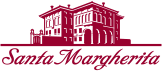 Spaghetti Alla Carbonara with Parmesan and Cheddar Cheese
A true Italian classic with a twist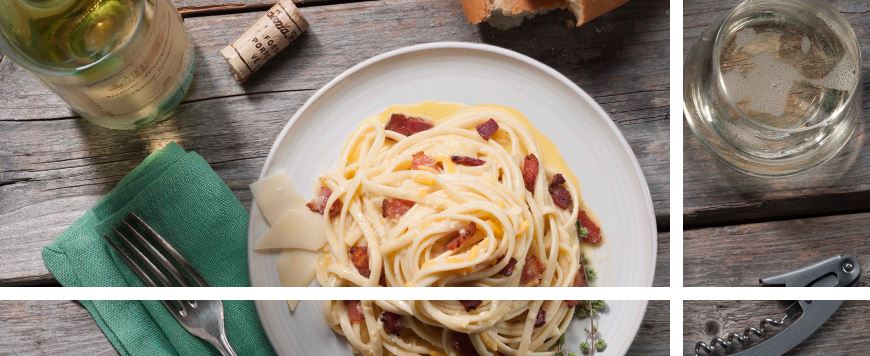 Ingredients
12 oz spaghetti

5 oz smoked bacon

4 egg yolks

1 whole egg

2 oz grated cheddar cheese

2.5 oz grated Parmesan cheese

1 ladleful of pasta water

Salt

Pepper
Directions
Dice the bacon into small pieces, put it into a non-stick pan and fry at medium heat until it becomes crispy and golden.
In a large bowl, beat the eggs with the Parmesan, cheddar cheese and ground pepper to taste until the mixture is smooth.
Cook the pasta in 4 quarts of well-salted water. Once cooked, drain the spaghetti and save a ladleful of water for the sauce.
Add the water to the bowl containing the egg and cheese sauce, mix quickly and then add the pasta and the bacon. Mix thoroughly and serve immediately.
Other Recipes You Might Like