Upcoming Events
Currently there are no upcoming events. Check back soon.
Past Events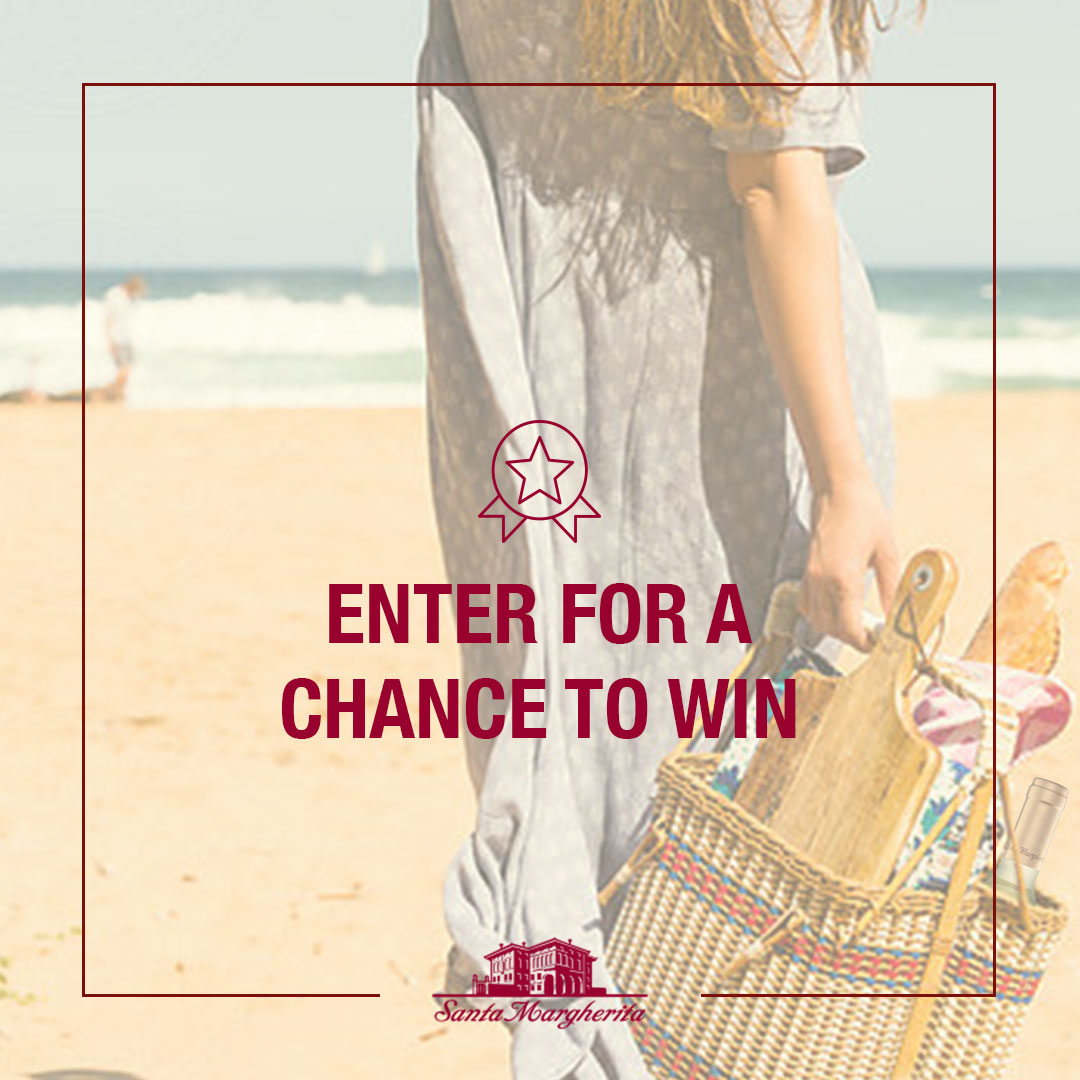 Santa Margherita Summer Contest
August 13, 2017
USA
Santa Margherita's Summer Contest kicked off on June 15, and lasts through August 13. Social media followers can show Santa Margherita how they incorporate Santa Margherita Pinot Grigio, Prosecco Superiore, Sparkling Rose and Chianti Classico Riserva into their summer celebrations, for a chance to win special prizes.
Read More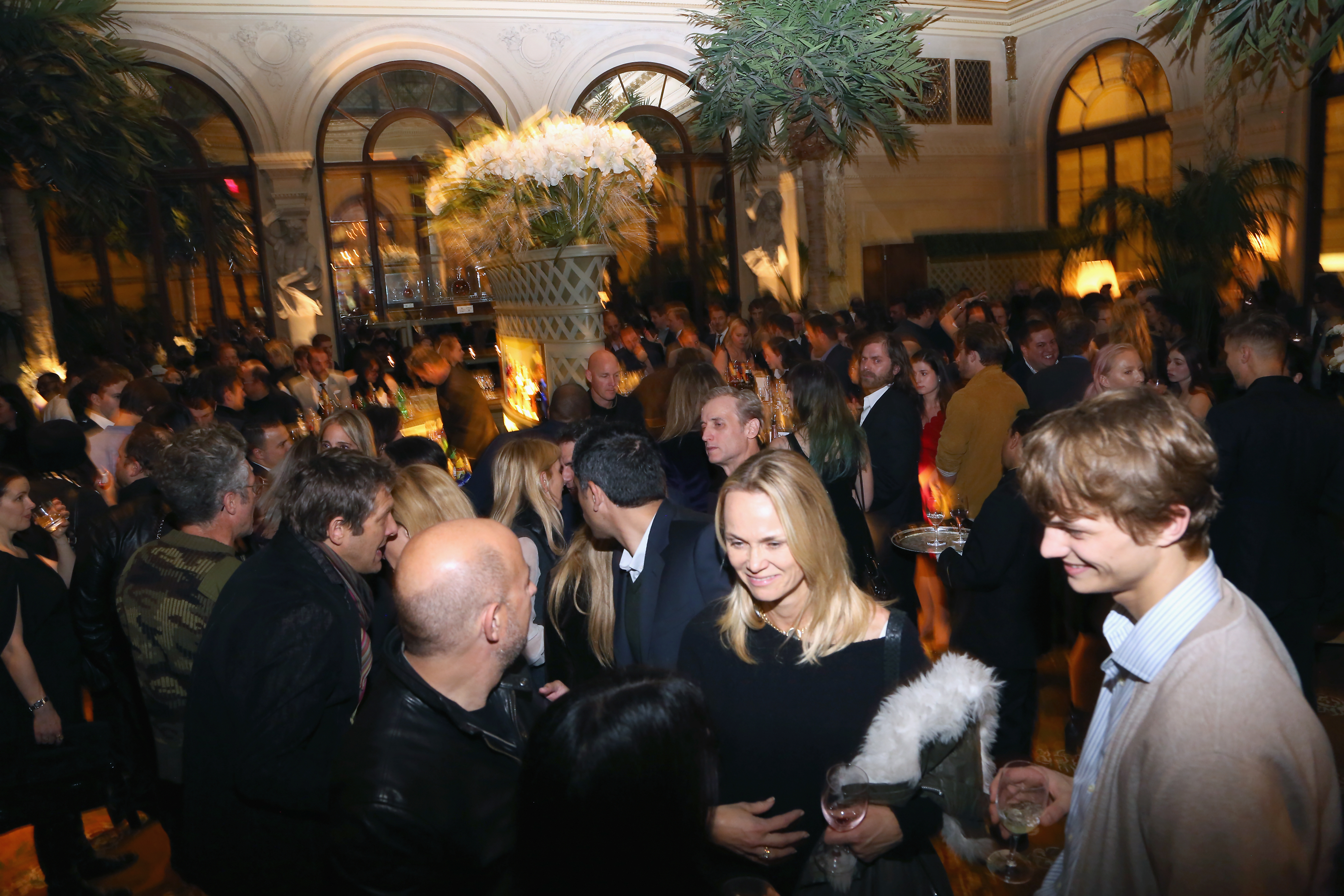 Gold Premiere
January 17, 2017
New York City
We celebrated the premiere of Gold in NYC as the official wine sponsor at AMC Loews in Lincoln Square, followed by an after party at The Plaza - Palm Court.
Read More