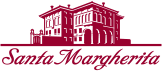 Easy Caprese Skewers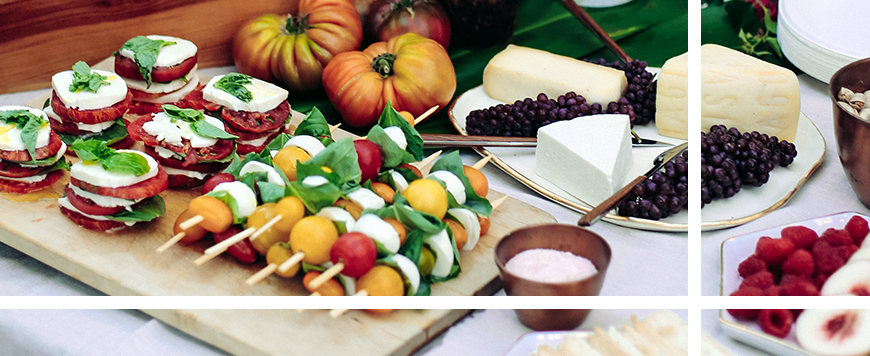 Ingredients
1 lb (grape or cherry) tomatoes

1-2 bunches of basil

1 lb bocconcini (small mozzarella balls)

Extra virgin olive oil to taste

Sea salt to taste
Directions
When making your skewer, start and end with a tomato.
Leave at least 1 1/2 inches of room on both ends of the skewer.
On your skewer, alternate the tomatoes with a bocconcini wrapped in a basil leaf.
Once all of your skewers are full and set on a serving plate, lightly drizzle with olive oil and sprinkle with salt.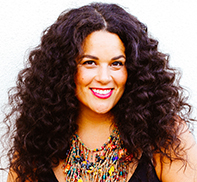 Justina Blakeney
Justina Blakeney is a designer and artist, and author of The New York Times best-selling book The New Bohemians. With a passion for color, pattern and plants, Justina and her design blog, the Jungalow®, have quickly become the go-to sources for bohemian design inspiration. For Justina, decorating is about feeling free, having fun and getting a little bit wild.
Other Recipes You Might Like