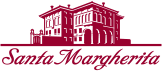 Quinoa Risotto with Goat Cheese and Bacon
A quick and tasty side dish

Ingredients
6 slices turkey bacon, chopped

1 shallot, minced

2 cloves garlic, minced

1 cup quinoa, rinsed with cold water

1 cup Santa Margarita Pinot Grigio

4 cups low-sodium, fat free chicken broth

4 oz goat cheese

½ teaspoon salt

½ teaspoon black pepper
Directions
In a large skillet over medium heat, add the bacon. Cook until crispy. Remove from the pan and set aside.
In the same skillet, add the minced shallot and garlic. Cook until soft, 2 minutes.
Add the quinoa and wine. Bring to a boil and let cook for 1 minute.
Add the chicken broth and bring to a boil. Reduce heat to a simmer and cook for 12 minutes or until most of the liquid is absorbed.
Add the goat cheese and stir to incorporate.
Top with bacon and serve immediately.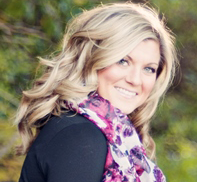 With Salt & Wit


Megan has a serious passion for creating healthier meals without compromising flavor. That's exactly the balance she's found with this versatile side dish!
Other Recipes You Might Like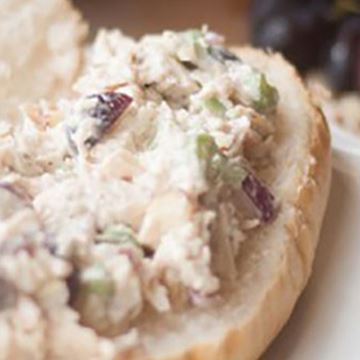 Chicken Salad Sandwiches
See Recipe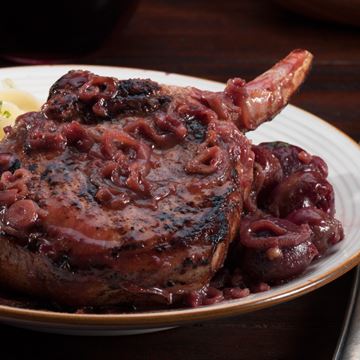 Pork with Tart Balsamic Cherries
See Recipe