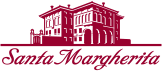 Vegan Stuffed Mushrooms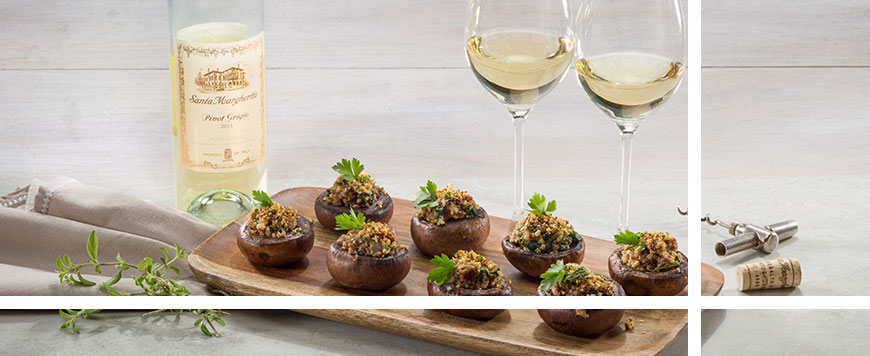 Ingredients
24 oz medium Portobello mushroom caps

2 tbsp coconut oil

6 cloves garlic, minced

3 shallots, minced

4 cups fresh spinach

1 cup cooked quinoa (½ red, ½ white)

⅓ cup sundried tomatoes, chopped

½ lemon zest

½ cup walnuts, finely chopped

½ cup breadcrumbs

½ cup fresh parsley, chopped

1 tsp salt

½ tsp pepper

Fresh parsley, chopped for garnish

"Parmesan Cheese": 1 cup cashews, ¼ cup nutritional yeast, ¾ tsp salt, ¼ tsp garlic powder
Directions
Preheat oven to 375° F.
Gently wash the mushrooms and place them cap down onto a lined baking sheet.
In a large cast iron pan, melt the coconut oil over medium heat. Sauté the garlic and shallots until soft, about 5 minutes. Add the spinach, stirring continuously until wilted.
Remove pan from heat and pour the cooked veggies into a large mixing bowl. Stir in red and white quinoa, sundried tomatoes, walnuts, breadcrumbs, parsley, balsamic vinegar, salt, and pepper. Toss mixture together and set it aside for a few minutes to cool.
Prepare the 'parmesan cheese' by placing all of the four ingredients into a food processor until the mixture becomes a fine meal. Save ¼ teaspoon to sprinkle over the mushrooms add remainder to veggie mixture.
When the mixture has cooled, scoop some into the cap of each mushroom. The amount will vary depending on the size of the mushroom cap. Once all caps are filled, sprinkle the reserved 'parmesan cheese' over the top.
Bake for 20-25 minutes, until tender. Remove from the oven, let cool slightly, and serve immediately.
Other Recipes You Might Like