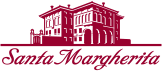 Berry and Mascarpone Filled Roulade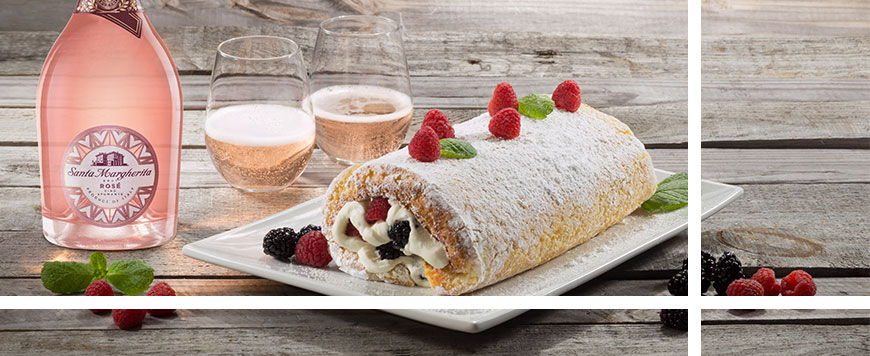 Ingredients
¾ cup cake flour

¾ tsp baking powder

1 pinch salt

3 large egg whites

½ cup sugar

1 tsp vanilla extract

2 cups raspberries

2 cups blackberries

⅓ cup powdered sugar, plus extra for dusting 

⅓ cup mascarpone 

½ cup heavy cream, chilled 
Directions
Preheat oven to 350° F.
Butter a large cake pan and line it with parchment paper, then grease parchment paper with butter.
To make batter, sift flour, baking powder and salt together in a medium bowl. In a separate bowl, beat eggs until lightened in color and very thick. Add vanilla and sugar, and beat until combined.
Gently fold flour mixture into the eggs, then mix at low speed until just incorporated.
Pour batter into greased pan, smoothing the top, bake for 20 minutes, or until golden brown.
Remove cake from oven, run a knife around the edges to loosen it from the pan, and let cool 5 minutes.
Generously dust a clean dishtowel with powdered sugar and invert cake pan onto the dishtowel. Gently roll the warm cake up and set aside to cool.
Sift powdered sugar into mascarpone and whisk together to combine. In a large bowl or mixer, whip heavy cream until stiff peaks form. Fold cream into mascarpone mixture, then fold berries into the cream.
Carefully unroll cake and spread mascarpone and berry mixture evenly over the inside. Re-roll cake around the filling, ending with seam side facing down.
Refrigerate until ready to serve, dust with powdered sugar before serving.