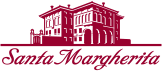 Salted Caramel Tart
A rich, salty-sweet indulgence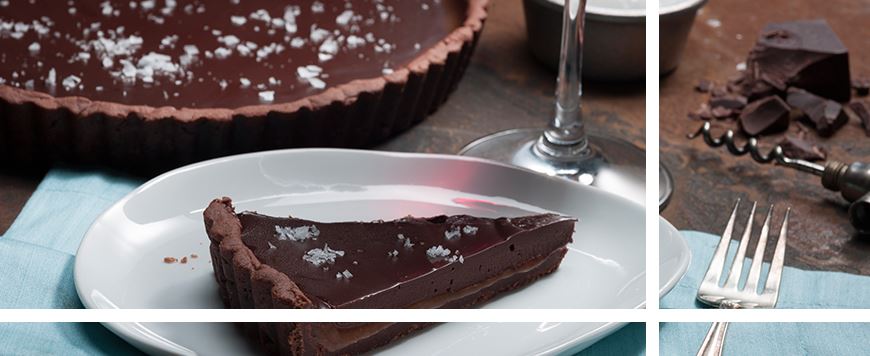 Ingredients
For the crust:
10 tbsp unsalted butter, softened

⅔ cup powdered sugar

⅓ cup Dutch process cocoa powder

1½ cups all-purpose flour

2 egg yolks

1 tsp vanilla extract
For the caramel filling:
¾ cup heavy cream

6 tbsp unsalted butter

1½ cups superfine sugar

½ cup water

½ tsp coarse sea salt
For the chocolate glaze:
½ cup heavy cream

5 oz dark chocolate, finely chopped

Coarse sea salt, to garnish
Directions
Make the Crust:
Place the butter and sugar in a food processor and process until pale in color, about 10 seconds.
Add the cocoa powder, flour, egg and vanilla and pulse until a soft dough forms.
Turn out into a round 9-inch tart pan and press into the bottom and up sides.
Refrigerate until firm, at least 30 minutes.
Preheat oven to 350° F. Pierce the dough with a fork and bake for 15 minutes, or until the dough is baked through. Set aside.
Make the Caramel Filling:
Place the cream and butter in a small saucepan over low heat and warm until the butter has melted; set aside.
In a medium saucepan, combine the sugar and water over low heat, stirring until the sugar has dissolved.
Increase the heat to high and boil, without stirring, until dark golden and the mixture reaches 340° F on a thermometer.
Remove from the heat and slowly whisk in the cream mixture (be cautious, as it will bubble up).
Return the saucepan to low heat and cook, stirring constantly, for 5 minutes or until thickened.
Stir in the sea salt and pour into the pastry shell. Refrigerate until set, at least 30 minutes.
Make the Chocolate Glaze:
Place the chopped chocolate in a medium bowl.
Heat the cream in a small saucepan over medium heat until simmering.
Remove from the heat and pour over the chocolate. Let sit for 2 minutes, then stir until the chocolate is completely melted and smooth.
Pour the chocolate over the caramel layer. Refrigerate until set, at least 15 minutes.
Sprinkle with additional coarse sea salt before serving.
Other Recipes You Might Like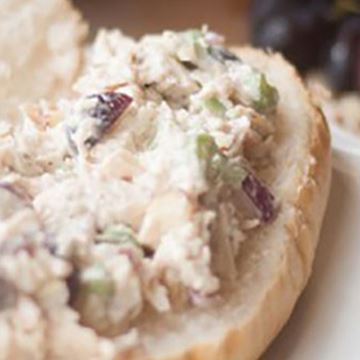 Chicken Salad Sandwiches
See Recipe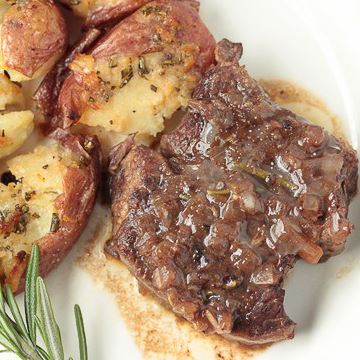 Chianti Braised Short Ribs
See Recipe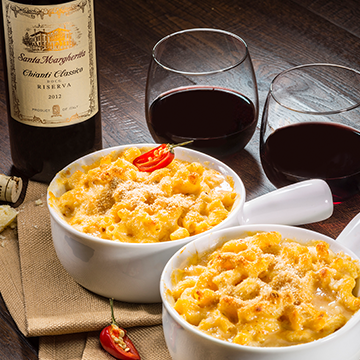 Spicy Mac & Cheese
See Recipe