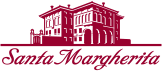 Rhubarb 75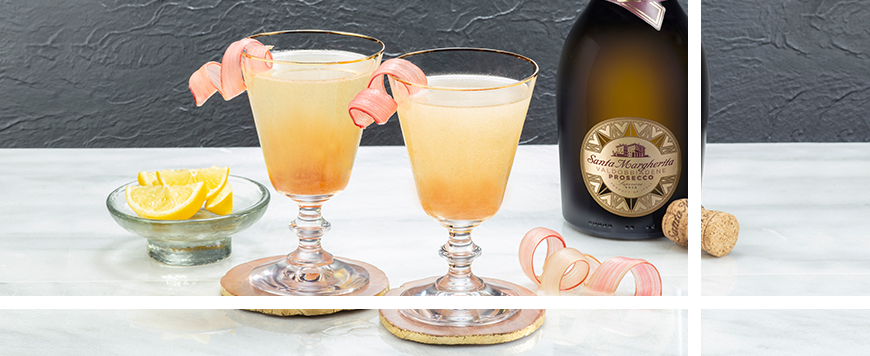 Ingredients
For the drink:
Santa Margherita Prosecco Superiore

1½ oz. Old Tom style gin

¾ oz. freshly squeezed and strained lemon juice

½ oz. rhubarb jam (see below for recipe)

Rhubarb ribbon or lemon twist, for garnish
For the Rhubarb Jam:
2½ lbs. fresh chopped rhubarb

2 cups sugar

½ cup water

1/3 cup orange juice

2 Tbsp. grated orange zest
Directions
RHUBARB JAM
In a saucepan, combine the rhubarb, sugar, orange juice, water and orange zest. Bring to a boil, then reduce to medium-low heat and cook for 45 minutes, stirring occasionally, or until thick. Store in refrigerator.
Combine all ingredients except the Santa Margherita Prosecco Superiore in a cocktail shaker filled with ice. Shake vigorously for 5 seconds.
Top with Santa Margherita Prosecco Superiore and garnish with rhubarb ribbons or a lemon twist.
Other Recipes You Might Like