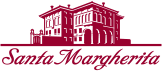 Fusilli Pasta with Salmon Tartare and Avocado
Light and fresh with a splash of color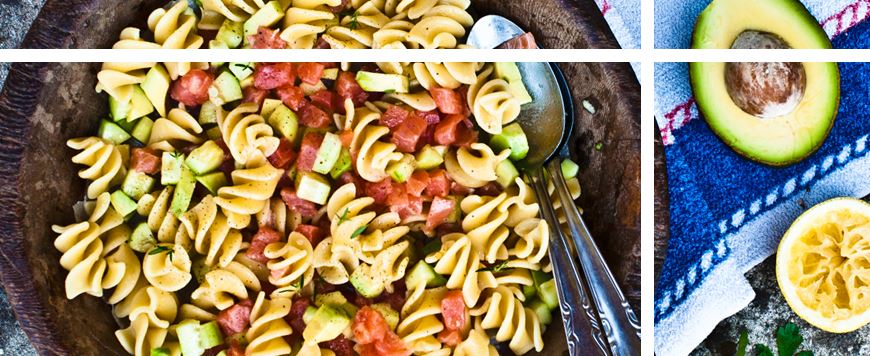 Ingredients
11 oz short fusilli pasta

7 oz salmon tartare

1 avocado

1 cucumber

Lime juice (2 limes)

Extra virgin olive oil

Salt
Directions
Cook the pasta and drain it slightly underdone. In the meantime fillet the salmon, remove the bones and chop it into small, one-centimeter wide chunks.
Dice the avocado and cucumber.
Mix the vegetables and the fish in a bowl and add the lime juice.
Let the pasta cool a little and then place it in the bowl, add olive oil and salt to taste.
Mix thoroughly and put it in the fridge. Let it stand at room temperature for a few minutes before serving.
Other Recipes You Might Like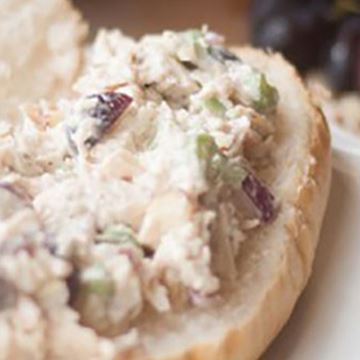 Chicken Salad Sandwiches
See Recipe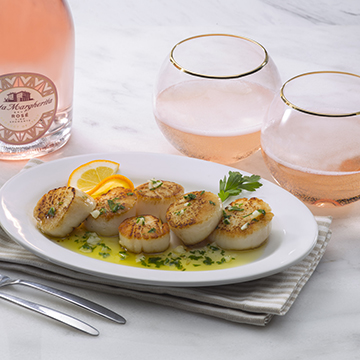 Lemon Butter Scallops
See Recipe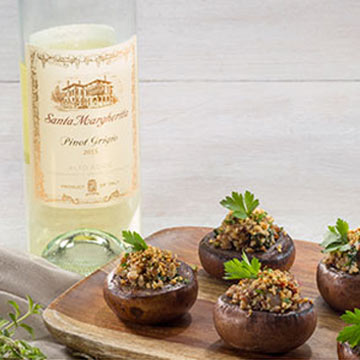 Vegan Stuffed Mushrooms
See Recipe