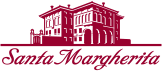 Pork with Tart Balsamic Cherries
Hold the applesauce, pork has a new favorite fruit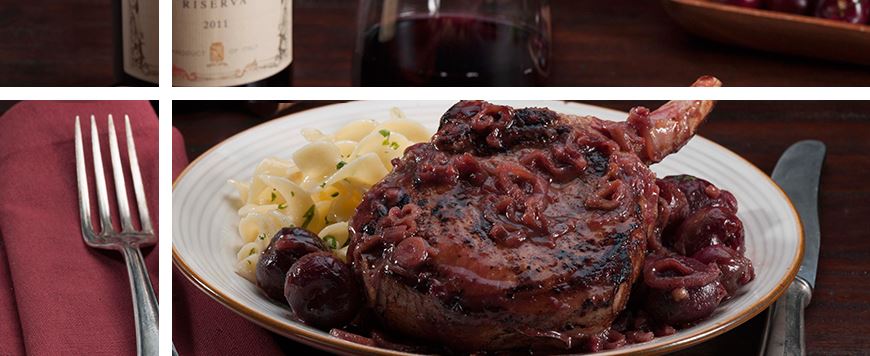 Ingredients
2 bone-in pork chops; trim away any extra fat

⅓ cup bottled balsamic vinaigrette – choose a low oil type or make a batch from scratch

4 tbsp balsamic vinegar, kept aside

2 tbsp butter

2 large shallot, thinly sliced

⅓ cup low-salt chicken broth

1 cup fresh tart cherries; pitted
Directions
Coat pork in vinaigrette and allow to rest. Minimum 10 minutes up to 1 hour.
In a pan melt 1 tbsp of butter over medium high heat.
Sauté pork until brown, about 3 minutes per side. Set pork aside, covered.
Add remaining butter to pan and melt. Add sliced shallots and sauté until lightly golden.
Add stock, pitted cherries and the remaining marinade to the onions. Deglaze pan and bring contents to a boil. Reduce heat to a simmer.
Add pork to the pan and simmer until cooked through - about 2 minutes per side. Check temp for doneness. Plate the pork chops and spoon sauce over to serve.
Note: If using sweet cherries - Taste test the sauce prior to adding pork and add extra balsamic vinegar to taste.
Other Recipes You Might Like