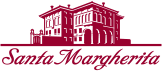 Ravioloni Rosa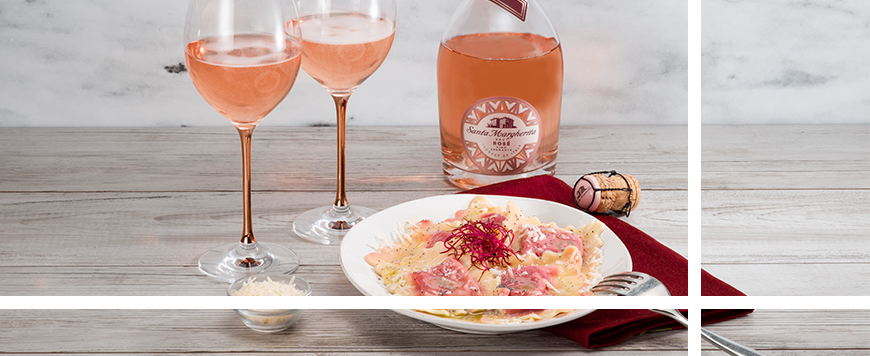 Ingredients
1 lb. pre-made fresh pasta dough (can be purchased from a specialty store) or you may use a 14 oz. package of wonton skins
 
For the filling:
2 large beets

1/2 cup mascarpone

2 Tbsp. freshly grated Parmesan Cheese, plus extra to serve

Large pinch of cumin

Sea salt and ground black pepper
For the sauce:
1/2 cup unsalted butter

1 1/2 tsp. poppy seeds
Directions
To make the filling, cook the beets in a large pan of water for 1 hour. Remove from the heat and leave to cool in the water until just warm.
Drain, peel and cut into cubes. Process or blend until smooth.
Add the mascarpone to the beets to make a smooth, fairly thick paste.
Stir in the Parmesan cheese and the cumin, then season to taste with salt and pepper. Chill until required.
Roll out the dough thinly. Cut the rolled-out dough into eight strips approximately 4 in. wide and 9½ in. long.
Drop four 1 Tbsp. heaps of filling evenly spaced along four of the strips, leaving even gaps all the way around the filling.
Lay the remaining four strips on top and, with a pastry wheel, cut each strip into four across the width, then trim around the edges, well away from the filling. Make sure you seal the edges very thoroughly as you cut.
Prepare a total of 16 raviolis, four per person.
Fill a large pot with water, add some salt to the water and bring to a boil. Drop the ravioli in the water and cook until they are tender, about 5-8 minutes. Remove from water, drain and place on a serving plate.
Gently melt the butter in a saucepan and add the poppy seeds. Pour the butter sauce over the pasta and serve immediately.
Other Recipes You Might Like