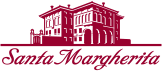 Rosemary Chicken With Cranberries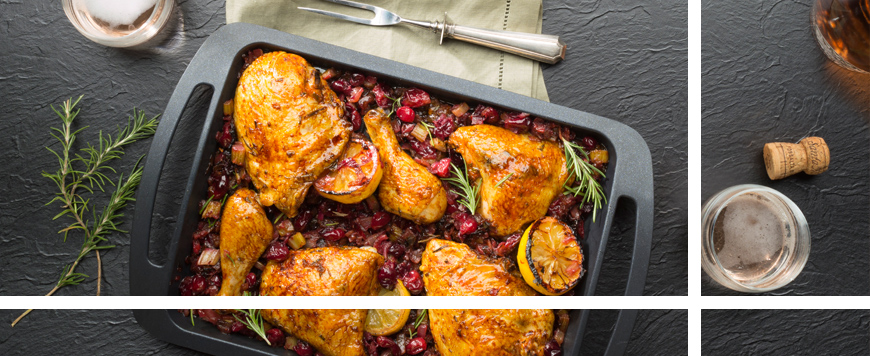 Ingredients
2 cups fresh cranberries

⅓ cup brown sugar

3 tbsp white wine vinegar

6 pieces bone-in, skin-on chicken (any type)

6 cloves of garlic, minced

1½ tbsp chopped fresh rosemary

1 tsp sweet paprika

⅓ cup extra virgin olive oil

Juice of 1 lemon

1 large yellow onion, chopped

3 celery stalks, chopped

½ cup chicken broth or water

Salt and pepper to taste
Directions
Preheat the oven to 425 degrees F.
In a small bowl, combine the cranberries, brown sugar, and 1 tbsp white wine vinegar.
Pat the chicken pieces dry. Rub the chicken with minced garlic on both sides. Season well with salt and pepper.
Combine the rosemary and paprika then apply to the chicken pieces on both sides and underneath skin.
In a large bowl, mix the olive oil, lemon juice, and 2 tbsp white wine vinegar. Add the chicken, celery, onions, and used lemon halves. Work everything together. Set aside to marinate for 15 minutes.
Heat 1 tbsp olive oil in a skillet. Brown both sides of chicken on medium-high for 5 minutes.
Place the chicken, onions, celery, lemon halves and any liquid from the marinade in a lightly oiled baking pan. Add ½ tsp water or chicken broth, then add the sugared cranberries.
Bake for 35 to 40 minutes or until the chicken is fully cooked through.
Other Recipes You Might Like