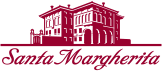 Spicy Mac & Cheese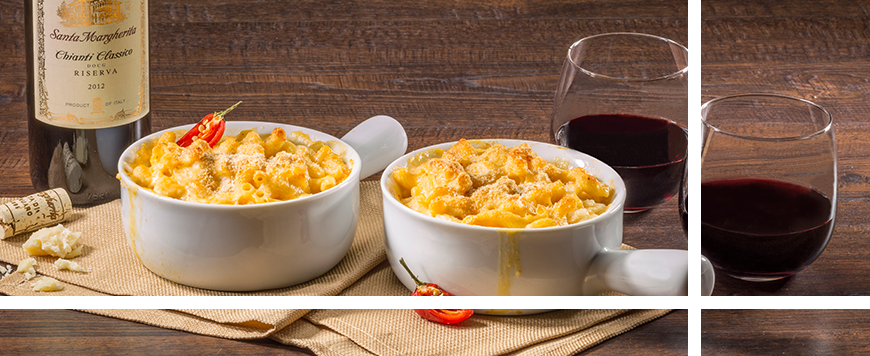 Ingredients
2 cups elbow or spiral pasta, cooked al dente

8 oz Fontina shredded

4 oz Parmigiano Reggiano cheese, grated

8 oz mozzarella shredded

4 oz Smoked Gouda

3 tsp all-purpose flour

½ tsp salt

½ tsp freshly ground black pepper

½ tsp cayenne pepper

½ tsp chili pepper flakes

1 tsp dried thyme

4 tbsp sour cream

1 cup milk

1 cup half-and-half

¼ cup minced onions

½ cup seasoned bread crumbs
Directions
Preheat oven to 350°F.
Set aside 2 ounces of the Parmigiano-Reggiano cheese. Toss cooked pasta and remaining cheeses in 2-quart baking dish.
In a large bowl, mix together the flour, salt, black pepper, chili pepper flakes, cayenne pepper, and thyme. Add the sour cream, milk, half-and-half, and onions.
Portion pasta into baking ramekins. Pour mixture over the pasta.
Sprinkle remaining Parmigiano over the top.
Bake 35 minutes. Add breadcrumbs, and bake an additional 10 minutes.
Other Recipes You Might Like