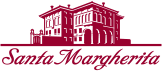 Sticky Asian Glazed Chicken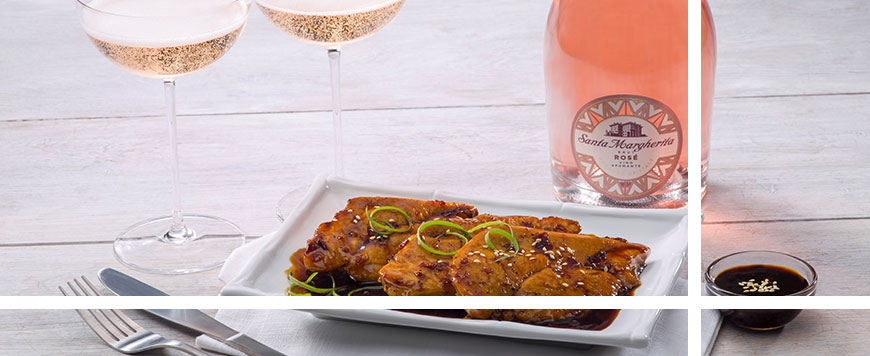 Ingredients
1 lb thinly sliced chicken breasts, or boneless chicken thighs

1 tbsp olive oil

¾ cup brown sugar

⅓ cup soy sauce

2 tbsps hoisin sauce

1 tbsp sweet chili sauce

1 tbsp ginger, peeled and grated

Pinch of dried red pepper flakes, to taste

½ tsp minced garlic

Juice of one lime

Chopped green onions

Sprinkle of sesame seeds
Directions
Heat a large skillet over medium high heat and add 1 tbsp. of olive oil. Add the chicken and salt and pepper. Cook chicken about 3 minutes on each side or until thermometer reads 165°F and brown on each side. Set chicken aside on plate.
In the skillet whisk together brown sugar, soy sauce, hoisin sauce, sweet chili sauce, ginger, red pepper flakes, garlic and lime juice. Bring to a boil over medium heat for 1-2 minutes until sauce thickens.
Add chicken back to the sauce and coat each side with the sauce. Garnish with sesame seeds and chopped green onions.
Other Recipes You Might Like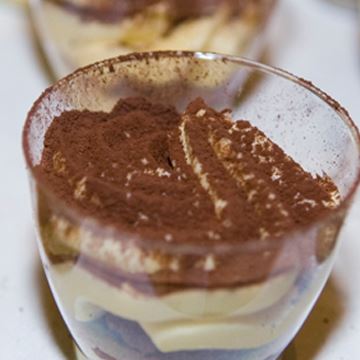 Tiramisù
See Recipe
Quinoa Risotto with Goat Cheese and Bacon
See Recipe