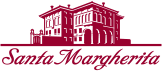 Vegan Spaghetti alla Puttanesca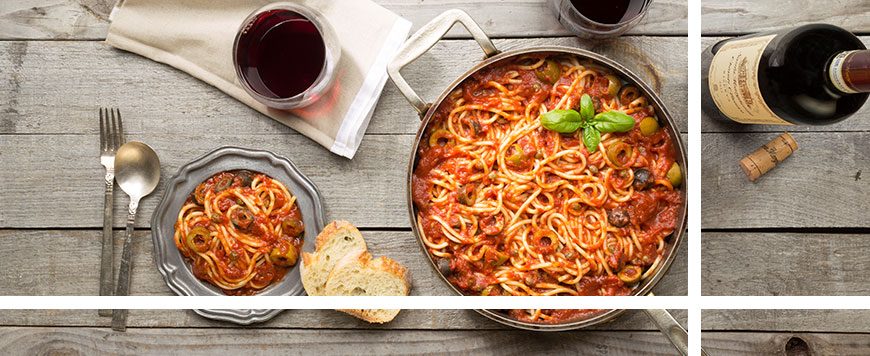 Ingredients
1 lb spaghetti

28 oz canned crushed tomatoes

6 oz tomato paste

½ tsp crushed black pepper

¾ tsp crushed chili pepper

½ 8 oz can of black olives, rinsed and halved

½ jar 8 oz pitted green olives, rinsed and halved

2 tbsp of capers, rinsed

2 tbsp red wine vinegar

⅛ cup olive oil

1 tbsp avocado oil

2 tbsp shredded fresh basil

Salt to taste
Directions
On medium setting, heat oil in a heavy, deep pan.
Add tomato paste and crushed tomatoes and stir well. Add dry spices and herbs stir and bring the sauce to a simmer. Add olives and capers. Cover and simmer for 20 minutes.
Meanwhile, cook pasta in a pot of boiling water until just al dente.
Drain and add to the sauce, mixing well.
Serve garnished with uncooked capers and olives.
Other Recipes You Might Like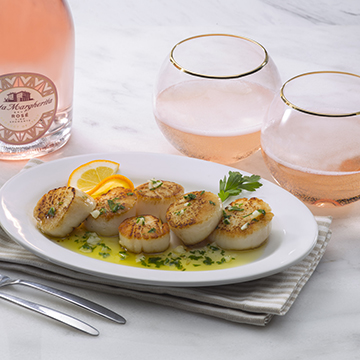 Lemon Butter Scallops
See Recipe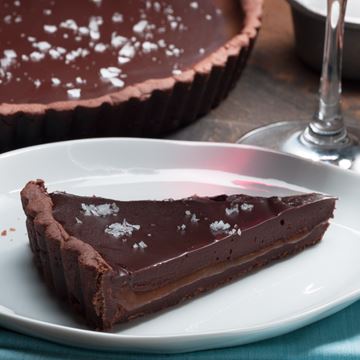 Salted Caramel Tart
See Recipe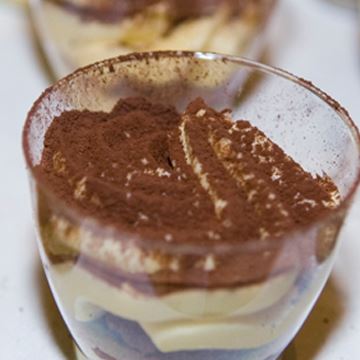 Tiramisù
See Recipe